OUR SERVICES
---
We support small, midsize and large multinational companies established in Asia or planning to expand in the region.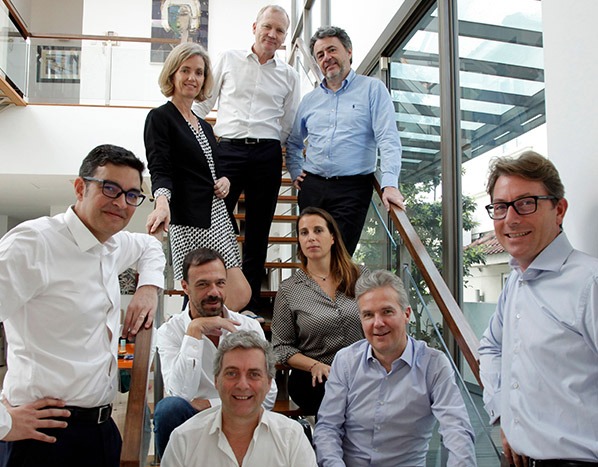 ABOUT ACTAVIA
---
Actavia is a consulting firm based in Singapore, Hong Kong and Shanghai, bringing together former senior executives from best in class companies in various industries, such as L'Oréal, Unilever, Danone, PepsiCo in the FMCGs, GSK, MSD and Ipsen in the Pharmaceuticals, Alcatel and Cisco in the Information and Communication Technologies, Sodexo in the Prepaid, Loyalty and Facilities Management services, LafargeHolcim in the heavy industry, Van Cleef & Arpels, Cartier, Boucheron, Tod's in the luxury retail.
All Actavia partners have extensive operational experience in Asia and we aim to bring our expertise to support our clients in executing their business development strategy and implementing their transformation projects in the region.
We believe that business value does not only come from a great strategy design but also from its practical and timely implementation.
"Ideas don't make you rich. The correct execution of ideas does." Felix Dennis

"To me, ideas are worth nothing unless executed. They are just a multiplier. Execution is worth millions." Steve Jobs

""Having a vision for what you want is not enough. Vision without execution is hallucination." Thomas A. Edison"
OUR TEAM
---
Actavia prides itself in the credibility of our consultants who are all experts with years of experience ahead of them. They surpass being service providers and are actually trusted advisors. We are known for our valuable insights and credible advisors ranging from different fields of expertise. Get to know our skilled specialists below.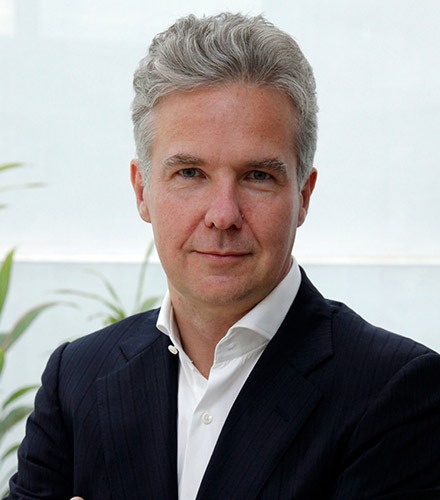 ---
He is the Healthcare Practice leader for Actavia, focused on transformation, business development, operations set-up, supply chain, and partnership management.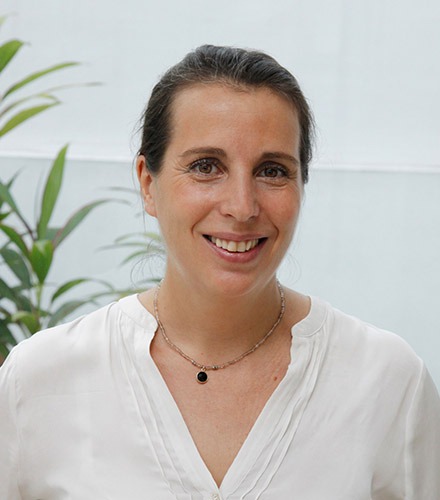 ---
She is the B2B services and Innovation practice leader for Actavia, focused on Innovation strategy and project management.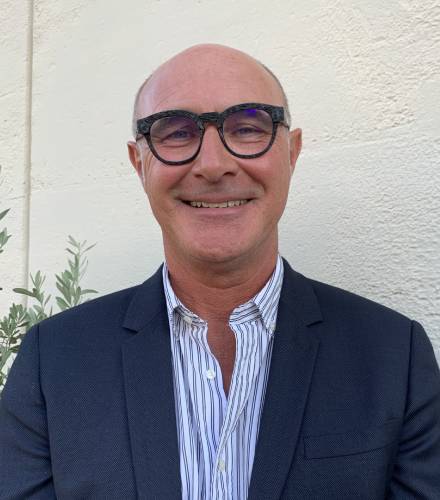 ---
He is the General Manager Europe of Actavia, and is the advanced technologies practice leader focused on transformation, business development, operations set-up, supply chain, and partnership management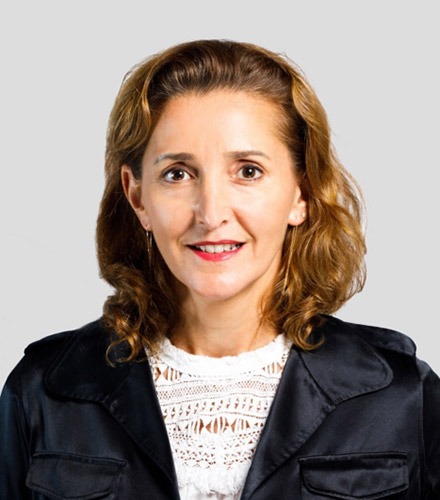 ---
She is the Luxury Retail practice leader for Actavia, focused on brand strategy, marketing and commercial development in the Greater China region.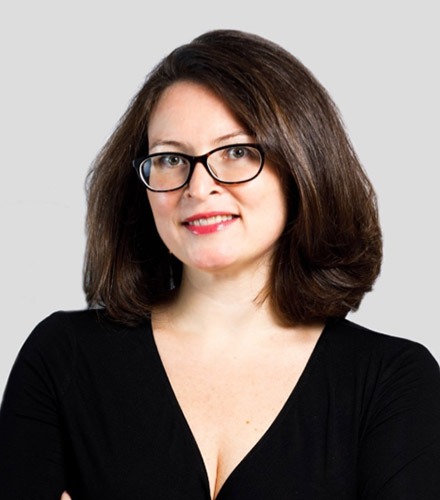 ---
She is the Ecommerce and digital practice leader for Actavia, focused on partnership set-up, operations set-up and optimization in the Chinese market.
---
He is the beauty and cosmetic practice leader for Actavia, focused on strategic brand positioning, product and communication development and route to market, including physical and online retail.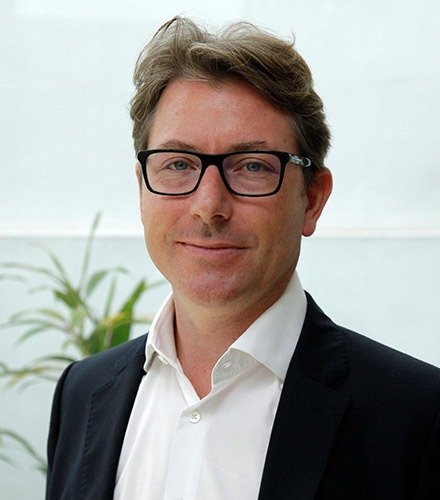 ---
He is the Strategic Recruitment leader for Actavia, focused on talent acquisition, internal hiring processes, sourcing strategies, mobility and human capital audit.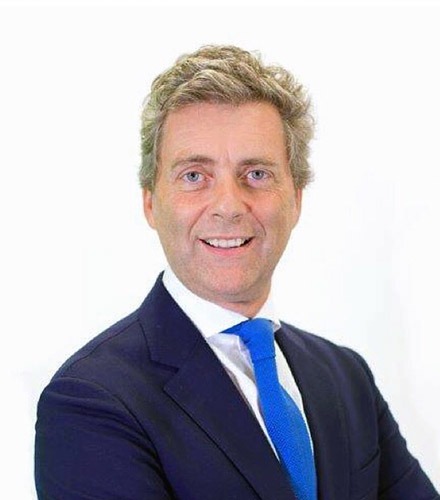 ---
He is a consumer goods brands & retail leader for Actavia, focused on transformation, business development, operations set-up, partnership set-up and management.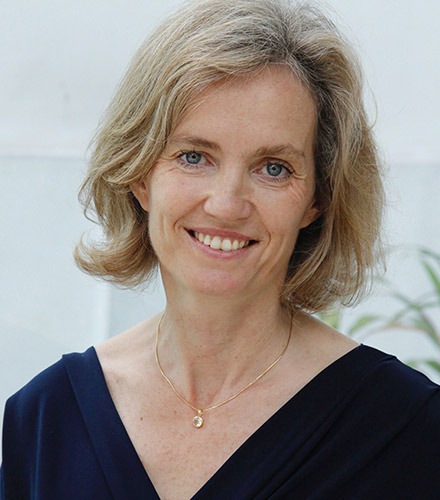 ---
She is the distribution practice leader for Actavia, focused on commercial operations, network set up and business development.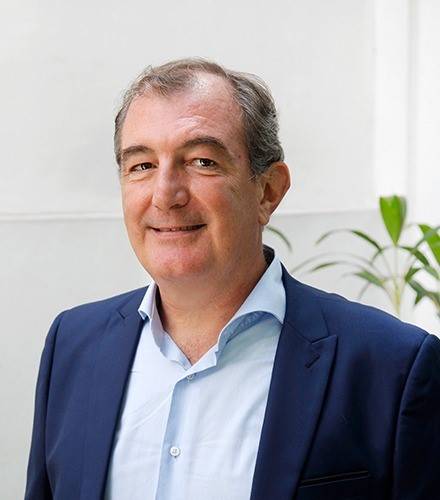 ---
The Sustainability, Circular Economy & Advanced Materials practice leader for Actavia. Advisor for M&A and Investments to be made in PC, PE Ventures and Real Assets Infrastructures.
WHY CHOOSE US?
---
Actavia is more than a leading consulting firm. We are also a well-founded company that truly takes into account everything that we stand for. We are grounded through our strong core values, filled with the most talented team members and overall, proud to be a company with great working culture.

SKILLED LEADERSHIP
We are a team of sought-for experts who aim to bring impact and inspiration. We strongly believe that impact involves getting results and that inspiration is about spreading the passion we have in everything we do.

INNOVATIVE
We constantly innovate to find the most suitable way to add value to your business. We don't use pre-existing methodologies to analyze your issues but find new ways to offer solutions that are adapted to your specific problems and innovative solutions to deliver a sustained profitable growth

PERFORMANCE DRIVEN
We don't stop until we see results that our clients would be proud to achieve. With team experts which are both efficient and knowledgeable, Actavia is a game changer for your business. We set and hold ourselves responsible for high standards.

COLLABORATIVE
We know that in order to succeed, we need to be a team with our clients. We pride ourselves on sharing our experience and knowledge as we dedicate our efforts to every company that we work with.

RESPECTFUL
Our mutual success depends on mutual respect. With deep understanding of multicultural complexities in Asia, we value your team and their different perspectives. We listen and learn as we grow with our clients.

PASSIONATE
We are passionate individuals and passionate professionals. We love contemporary art, baroque music, trail and sailing but we all share a common passion for growth and change. Growing business and growing people is what we aim at. Status quo is never an option. Your challenge becomes our challenge. We engage with your team. We commit in creating a difference. We strive for excellence. 
WANT TO KNOW MORE?
We're always excited to work with new people hear what you have to say.