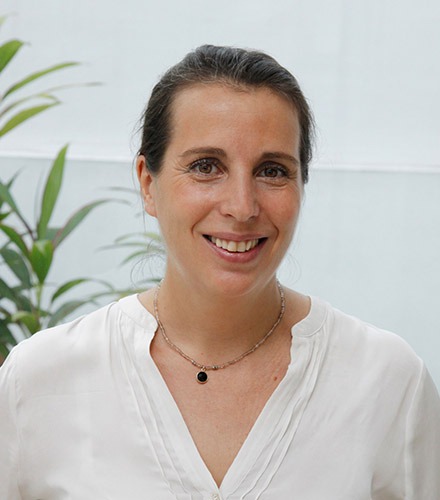 Marie-Agathe de Place is the B2B services and Innovation practice leader for Actavia, focused on Innovation strategy and project management.
Marie-Agathe has 17 years of experience in the B2B service industry with Sodexo, focusing on B2B marketing, strategy, and innovation projects.
Marie-Agathe's expertise includes corporate strategy, team management, organization and change management as well as user experience design and innovation projects.
She worked in North America, Eastern Europe, France and Asia, in Singapore for the last 8 years.
After a career start in industrial R&D, Marie-Agathe joined Sodexo in 2003 and held various positions within the Benefits and Rewards division of Sodexo Group including:
Data analyst and CRM project lead
Global Strategic Plan Director
Sales, Marketing and Strategy Director Asia, overseeing China, India and South-east Asia
In 2015, she launched the Singapore subsidiary of Sodexo Benefits and Rewards and set up the business as CEO.
Over the last 2 years, she focused on forward-looking R&D projects as Project Director for Robotics Integration in Sodexo Group. She led innovation projects and worked closely with local tech start-ups.
Marie-Agathe combines an in-depth scientific and technical background with a strong client-centric mindset. She is experienced in managing transversal projects and adapts easily to new working and cultural environment.
Marie-Agathe is passionate about innovation and deep tech. She also likes to engage in new sport challenges such as triathlon, trail and touch rugby.
Areas of Expertise
B2B services
Strategy
Transversal project management
Innovation
Collaboration with Start-ups
Education:
Polytechnicien engineering degree (Master of Engineering) at Ecole Polytechnique (X93), France
Master of Applied Sciences in microelectronics at Polythechnique Montreal, Canada