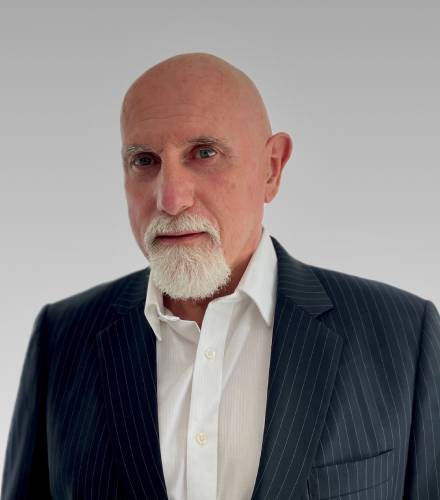 Richard Ladd is the senior pharmaceutical development and manufacturing expert of Actavia.
Richard has over 30 years of experience in the pharmaceutical industrial working in all stages of new drug discovery, development, scale-up, manufacture, supply and commercialisation.
Richard has an extensive track record of delivering in scientific, line and project leadership roles across pharmaceutical R&D, regulatory CMC, manufacturing and at the interface of industry, academia, and the public sector. He has worked in the UK and North America and travelled extensively working in China, Japan, India and across all areas of Southeast Asia working on an extensive portfolio of academic, industrial, healthcare, public sector and policy related matters.
After working at AstraZeneca for 30 years Richard joined the Waters corporation to manage their world-wide pharmaceutical business. In this role he was responsible for developing the long-term strategies for business growth and the future technology roadmap. In 2018 Richard started his own consultancy business working on an extensive portfolio of projects including new drug development, product commercialisation, technology adoption, technical transfer and technical trouble shooting on commercially significant problems.
Richard has an in-depth scientific and technical background with extensive knowledge of the pharmaceutical industry. He is a lucid communicator who sets and provides clarity on strategic direction, tenacious, delivery focused, challenges the status quo, affects change and drives improvement.
In his spare time Richard can be found in the gym or out flying in his small aeroplane.
AREAS OF EXPERTISE
Strategy development
Product commercialization
Technology innovation
CMC
QbD
PAT
Technical problem solving
Collaboration with startups
EDUCATION
Bachelor of Science BSc (Hons) Manchester University
PhD Manchester University
Experiences :
Drug discover, DMPK
Pharmaceutical and process development
Product scale-up, manufacture, supply and commercialisation
Primary author, reviewer and approver of multiple New Chemical Entity Regulatory
Submissions from Phase I through to NDA across EU, US and Asian Territories
Defending regulatory submissions and conducting prep-approval audit inspections
New technology innovation, development and deployment
Technical trouble shooting
Advanced manufacture
QbD and PAT
Strategy and market development
Senior management across world-wide teams
Keynote speaker at international meetings