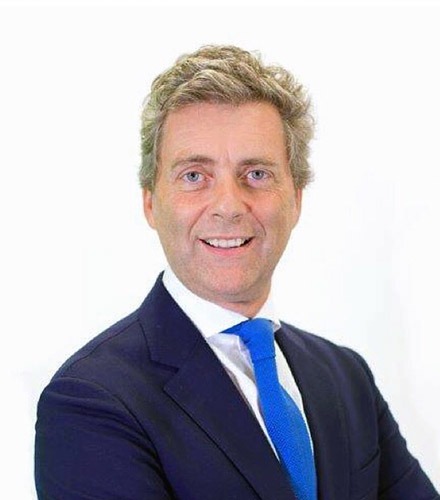 Henric Sark is a consumer goods brands & retail leader for Actavia, focused on transformation, business development, operations set-up, partnership set-up and management.
His work centers on implementation of the transformation and assistance to the General Managers, research of distribution and commercial partners, support in operations set-up, commercialization across the value chain. This includes the development of distribution channel recommendation, catalogue management strategies, product launch, brand performance optimization, and market access and pricing strategies.
Due to non-competitive agreement, Henric can assist you on all categories in FMCG, LUXE and OTC market except beauty.
Henric has 25 years' work experience in the beauty sector, before joining Actavia,
Henric worked as:
- Country CEO Singapore for L'Oréal, (24 brands)
- APAC General Manager for L'Oréal Active Cosmetics division (VICHY, LA ROCHE-POSAY, SKINCEUTICALS, ROGER&GALLET)
- L'OREAL Active Cosmetics division General Manager in various countries, including US, Brazil, France, UK and Russia
Areas of Expertise:
Brand business model & positioning on current market.
Brand & product launching in a new market.
Go-to-market online & offline.
Commercial & Marketing operations.
Transformation & Reorganization.
Education:
H.E.C. PARIS (1992) Hautes Etudes Commerciales, "Entrepreneur" major.
Université de Paris II Assas, Bachelor's degree in Business Law.