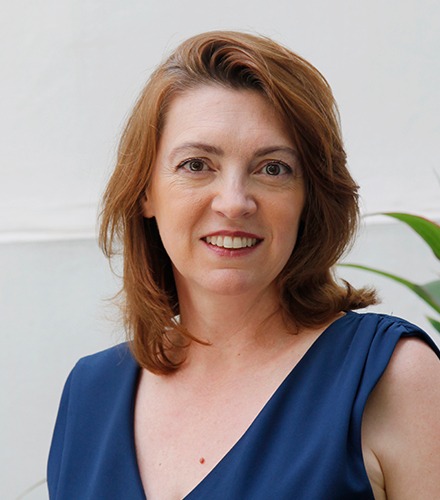 Frederique Christin is the Strategy Implementation leader for Actavia, focused on customer engagement, project and portfolio management, organizational set up and transformation, Lean process improvement. Her work centers on supporting Country General Managers and Regional Heads in designing strategies, reaching alignment in a matrix organization, and implementing these strategies through rigorous project management and communication practices. She also designs and facilitates Lean programs for organizations who want to become more customer centric and improve their efficiency.
Frederique has worked 20 years in the pharmaceutical industry before joining Actavia as:
- Chief of staff and head of APAC Strategic Projects for Merck Commercial Operations, based in
China then Singapore
- Senior program director for Merck CEO Office, based in Switzerland, then Boston (with
responsibility on North and South America)
- China R&D strategy implementation director for Merck Serono, Switzerland
- Head of Global R&D Operational Excellence for Merck Serono, Switzerland
- Director Discovery Neurology and Immunology portfolio for Merck Serono, Switzerland
- Head of project management and technical regulatory affairs at Roche Consumer Care/Bayer
Healthcare, France
- International Project Manager, Manufacturing and Process Industrialization at Merial, France
- European R&D Project Leader at Warner Lambert CHC/Pfizer, England
- Head of Analytical Laboratory at Parke Davis, France
Areas of Expertise:
- Biopharmaceuticals
- Consumer healthcare
- Strategy design and implementation
- Project and portfolio management
- Organizational design / Restructuring
- Lean management / Continuous improvement
- Facilitation / Training
- Cultural understanding
Education:
- Master's Degree equivalent in Organic and Biological Chemistry
- LEAN-6 sigma Black Belt
Frederique dedicates some time to help children with learning difficulties and loves creating educational
games. She believes that change is a chance, and she uses her observations of people from different
backgrounds and culture to always find better ways to do things.